Our history
Throughout its history, CIR has been distinguished by a capacity to bring to life new entrepreneurial initiatives across various sectors. Among the group's current companies, KOS is noteworthy as it was born in 2002 from within CIR.
Ancor block
Carlo De Benedetti acquired control of CIR (Concerie Italiane Riunite), a historic tannery in Turin listed on the stock exchange, transforming it into a holding company for industrial participations (Compagnie Industriali Riunite).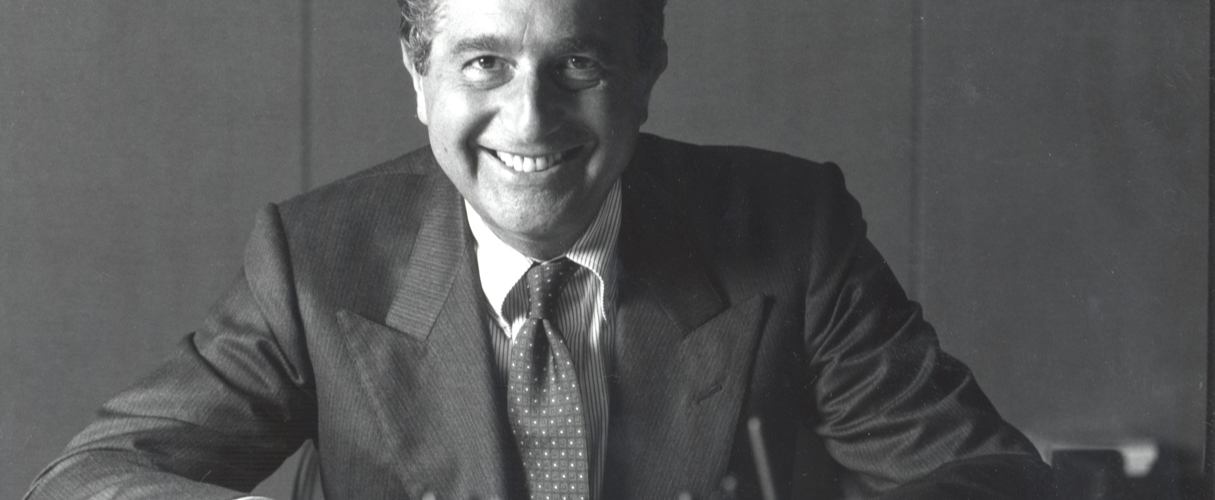 CIR acquired AMF Sasib, a company in Bologna active in the production of machinery for the tobacco industry. Over the years, the company developed new businesses, from the railway to food sectors. In 1997, CIR launched a full takeover offer for Sasib and incorporated it. The group then embarked on a realignment of its strategic businesses with the railway activities the first to be sold (1998).
CIR subscribed to an Olivetti capital increase and became its main shareholder. Carlo De Benedetti was nominated Vice Chairman and Chief Executive Officer. With the entry of CIR, Olivetti launched the production of personal computers, printers, fax machines, photocopiers and cash registers. Following a sufficient recapitalization, the company underwent a significant economic-financial and industrial restructuring. In the 1990s, Olivetti entered the telecommunications sector and, in particular, mobile telephony with GSM technology, creating Omnitel (today Vodafone Italia) and launching the GSM service in 1996. In 1998, CIR exits Olivetti's capital definitively.
CIR acquired control of Sogefi, a small automotive components company in Mantua, transforming it over the years into an international player.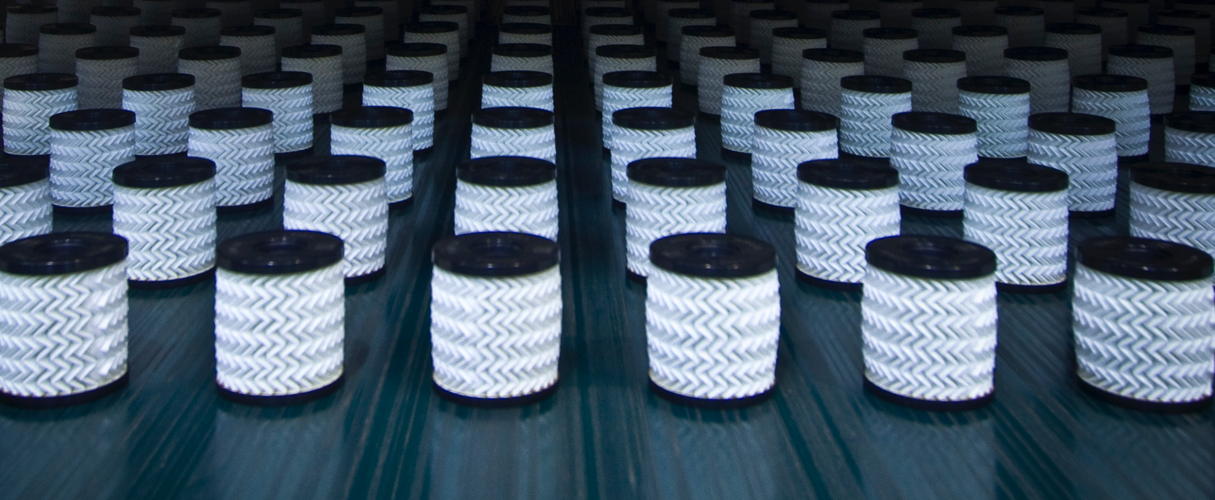 Entry into the food sector
CIR acquired the Buitoni-Perugina group, a giant of the food and confectionery sector. The group was then sold to Nestlé in 1998.
CIR acquired 40% of Cerus, a company with significant participations in various sectors, from fashion to finance. From 1986 to 1996, Cerus was the relative majority shareholder in Valeo, and the French maker of automobile components embarked on a path of international growth with the opening of factories around the world. In 1987, Cerus created the Iberian holding Cofir which soon became one of Spain's principal holding companies with investments mainly in the hotel, real estate and wine sectors.
Sogefi takes control of Rejna
Sogefi launches in expansion and diversification strategy, taking control of Rejna, an Italian producer for suspension components for transportation. Sogefi is listed on the Milan stock exchange.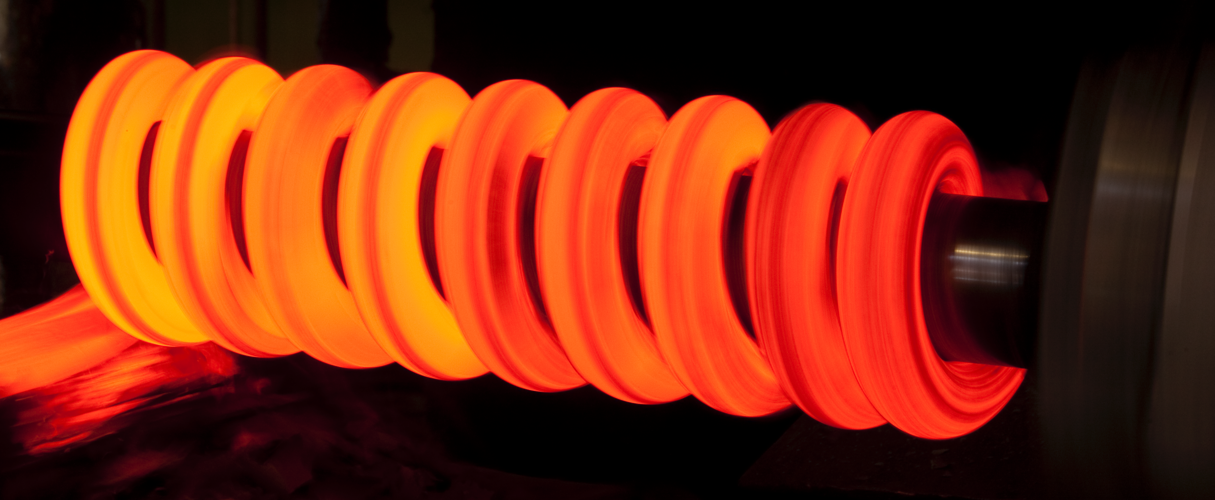 Tender offer for Société Générale de Belgique
Carlo De Benedetti attempts to acquire the Belgian holding Société Générale de Belgique through an unsuccessful public tender offer. The stake resulting from this initiative is disposed of in 1991 following an agreement with the Suez group.
CIR enters the publishing sector by taking control of Mondadori and, through the latter, the L'Editoriale L'Espresso company.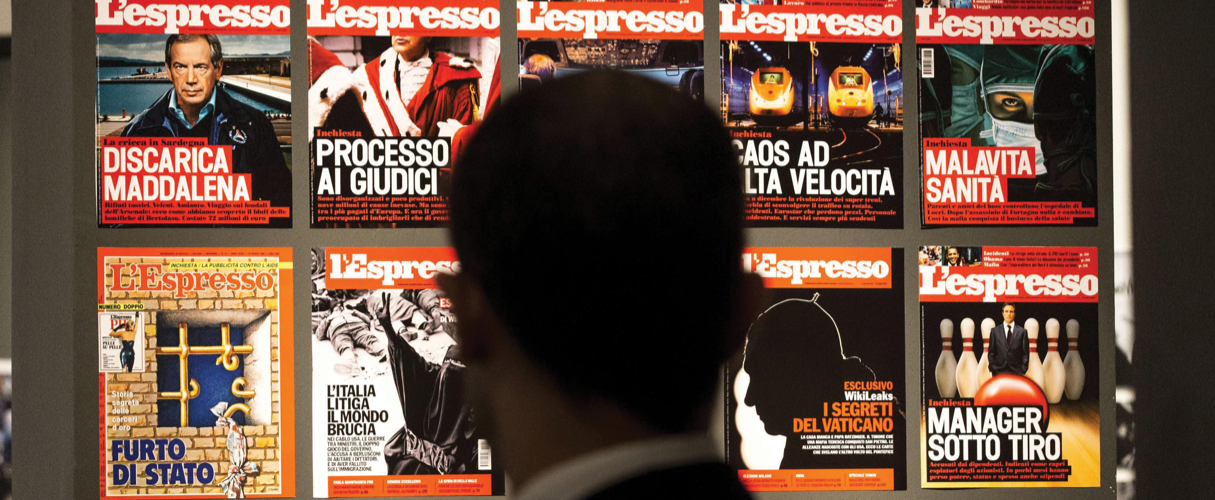 Acquisition of Radio Deejay
L'Editoriale L'Espresso enters the radio sector with the acquisition of a 50% stake in Radio Deejay.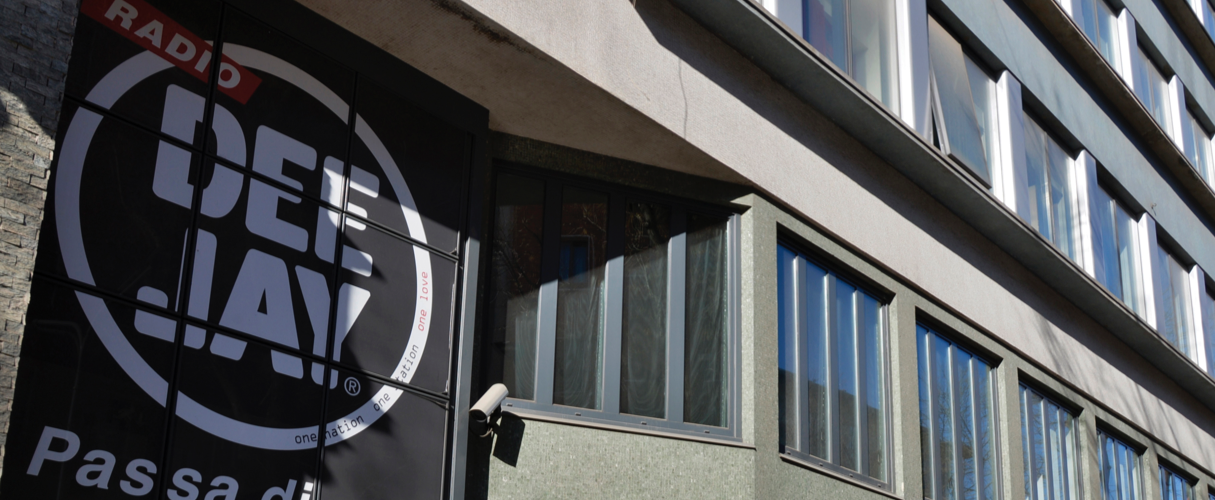 At the end of the 1980s, CIR and Finivest vie for control of Mondadori through a long judicial battle (the so-called "War of Segrate"). A January 1991 sentence of the court of appeal, which annuls a prior arbitration award in favour of CIR, leads to the split up of Mondadori. CIR cedes Mondadori shares and acquires control of Espresso, Repubblica and Cartiera di Ascoli (then merged), Finegil (local newspapers), Cima Brenta and GMP.
Espresso rises to 100% of Manzoni
Espresso acquires the entire capital of A. Manzoni & C., previously owned on a 50-50 basis with Arnoldo Mondadori Editore. Following the absorption in 1990 of the activities of Publietas and the internal concessionaires of Mondadori, Manzoni is the largest Italian concession holder for print advertising.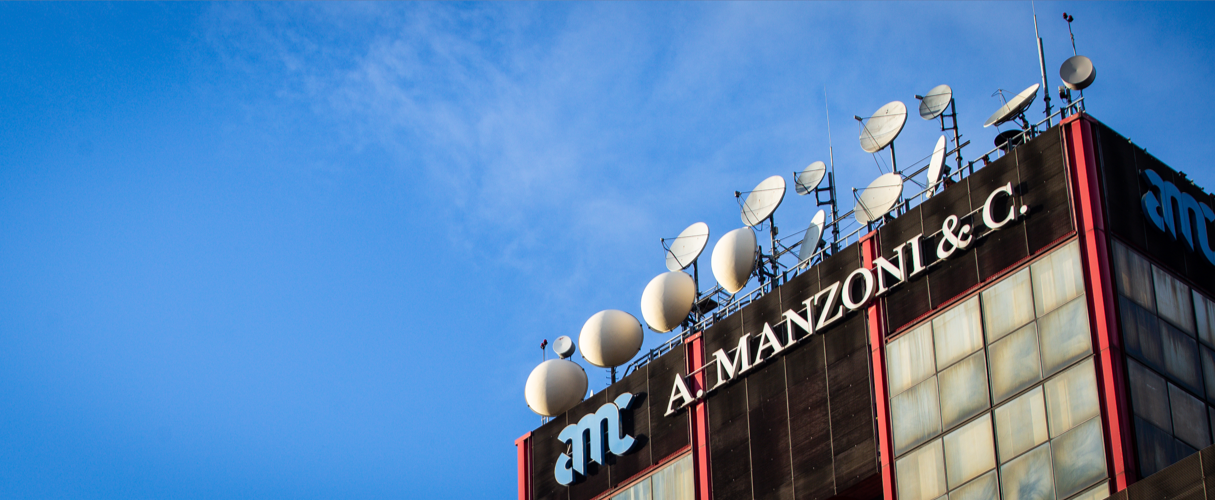 Rodolfo De Benedetti becomes chief executive officer of CIR
Rodolfo De Benedetti is nominated chief executive officer of CIR, having been general manager since 1990 and in Cofide since 1988, first as director of International Affairs and subsequently general manager.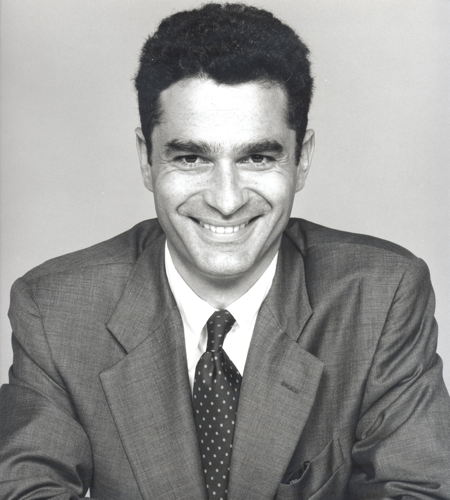 Growth in the radio sector
Espresso acquires Radio Capital and rises to 100% in Radio Deejay. The following year it buys 100% of the national radio broadcaster Italia Radio (subsequently renamed m2o). Together, these three radio stations achieve national leadership in terms of listeners among private broadcasters.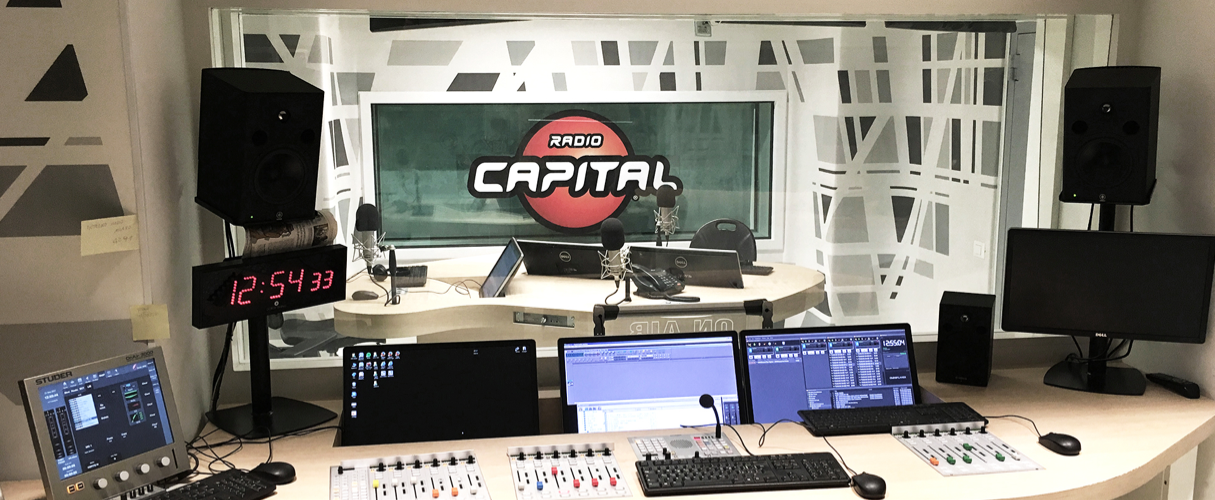 The birth of www.repubblica.it – the first news website with its own newsroom and content, as distinct from that of the print version of its associated newspaper, on line 24 hours a day.
New food sector acquisition
CIR acquires Socalbe, a company which operates in the area of artificial sweeteners, sugarless candy and infusions. It will be sold three years later.
Gruppo Editoriale L'Espresso is born
L'Editoriale L'Espresso, after merging with Editoriale La Repubblica and Editrice Periodici Culturali, changes its name ot Gruppo Editoriale L'Espresso.
Investments in the energy sector
With the liberalization of the energy sector, CIR, together with the Austrian electric company Verbund, constitutes Energia, a company which began operations in 2000. Energia then changes name to Sorgenia and grows quickly in its first ten years, establishing itself as one of Italy's key operators, subsequently experiencing setbacks due to the economic and energy sector crises. In 2015, the shareholders CIR and Verbund cede control of Sorgenia to its financing banks.
Kataweb, an internet company, is born and operates in the development of new editorial products and new web specific activities. Kataweb soon asserts itself as one of Italy's leading internet companies.
Sogefi acquires Allevard Ressorts Automobile, which produces suspension components, from the French group Usinor. Sogefi consolidates its leadership in Europe as a producer of suspensions for all carmakers.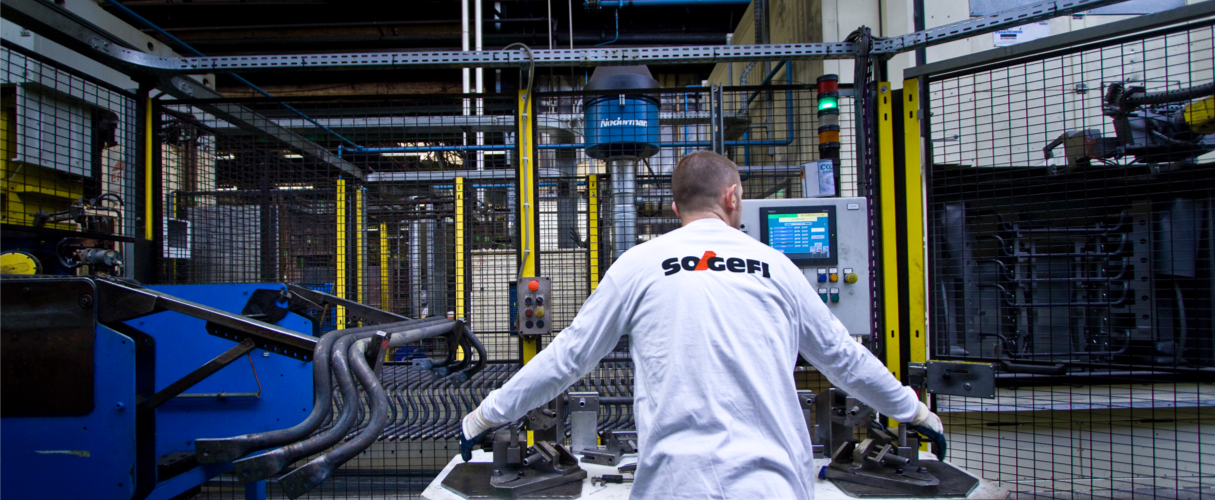 Entry into telecommunications
Taking advantage of great technological development and progressive liberalization, CIR through CIR International creates Cirtel and invests in Hutchison 3G Italia, a telecommunications company which in October 2000 was assigned one of five third generation mobile telephony licenses in Italy. The outlook for investment in H3G appears compromised because of the deteriorating economic context and geopolitical crisis following the attack on September 11, 2001. In 2004, CIR exits H3G's capital without incurring losses, thanks to a positive arbitration outcome.
Sogefi acquires Filtrauto
Sogefi acquires 100% of the activities of the French group Filtrauto from Valeo. Filtrauto is the third largest European producer of vehicle filters with factories in France, Italy, Spain, the United Kingdom, Slovenia and Argentina. Sogefi becomes leader in the aftermarket and original equipment sectors.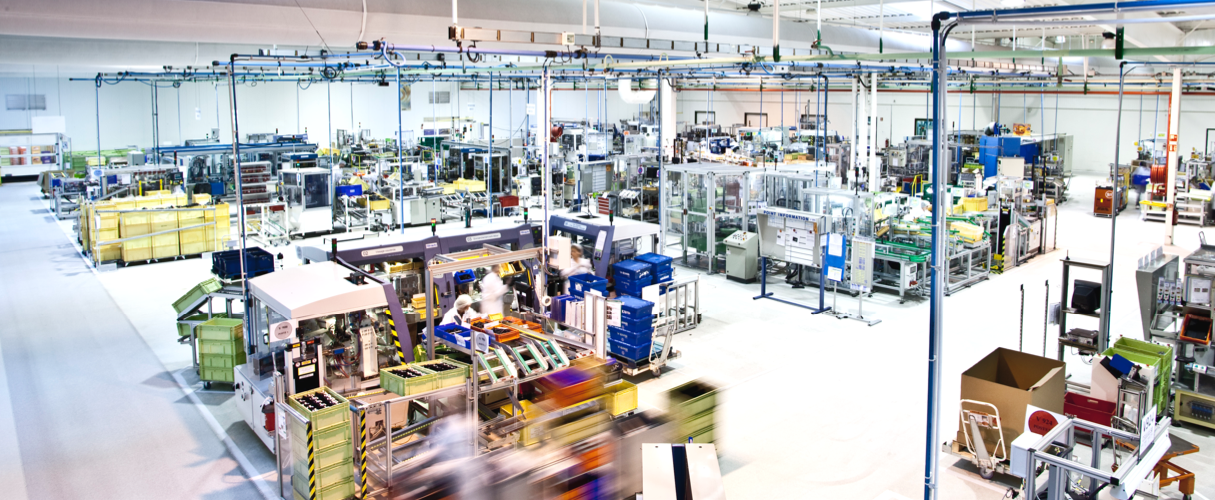 Through its own initiative, CIR creates HSS – Holding Sanitaria e Servizi with the goal of creating an aggregating hub in the private health sector, in particular in the area of assistance to the elderly and rehabilitation. In 2009 HSS becomes KOS.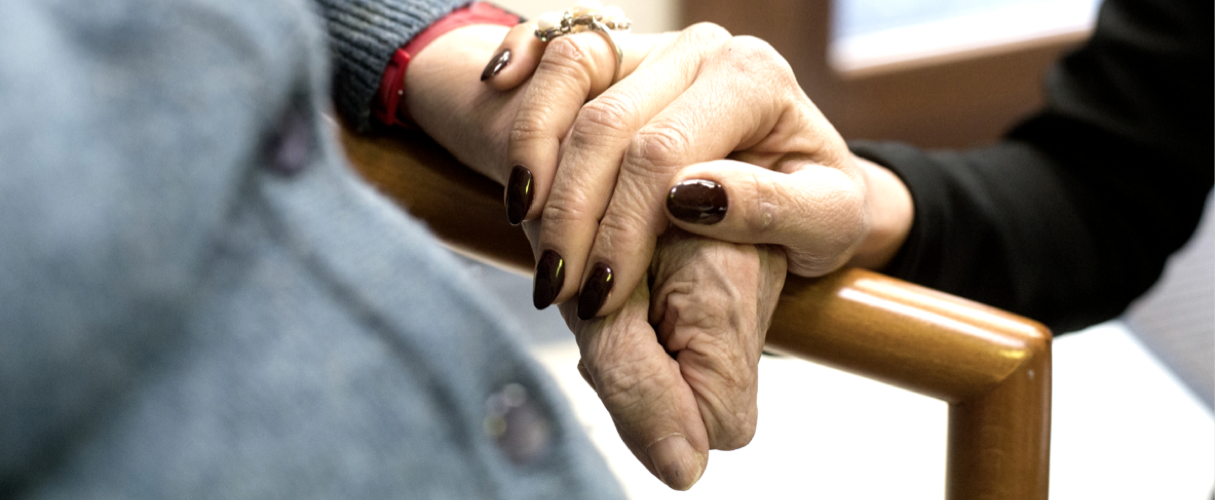 Entry into psychiatric rehabilitation and management of Suzzara Hospital
HSS enters into psychiatry through the acquisition of the entire capital of Redancia, a company which since 1990 had operated in psychiatric rehabilitation. At the same time, HSS acquires the Suzzara Hospital, in the province of Mantua having won a public tender called by Lombardy's regional government for the restructuring and management of the hospital. It is one of the first cases of the private management of a public structure in Italy.
Espresso group in the television sector
Gruppo Espresso acquires 100% of the television broadcaster Rete A and enters terrestrial frequency television broadcasting. Subsequently, following the evolution of legislation, it creates the television content provider All Music as a separate entity from the company that manages the network infrastructure and holds the right of use for its frequencies. In 2005, All Music is sold to Discovery Italia that transforms it into a generalist broadcaster now known as 9Tv. In 2014, Rete A merges with TMB, the operator of television networks on Telecom Italia's terrestrial frequencies, creating Persidera, the first independent network operator in the digital terrestrial sector, which in 2019 is sold to Fondo F2i and El Towers.
Investment in the non-performing loans sector
CIR invests in the non-performing loans sector with the constitution of Jupiter Finance, whose principal activity is the purchase and management of portfolios of bad loans. In 2008, with the international financial crisis, CIR begins to unwind its position in the sector. The greater part of the residual assets are sold in 2017.
Acquisition of Anni Azzurri and Medipass
HSS acquires 100% of Anni Azzurri, a company specialized in the construction and management of homes for the elderly. It is present in four regions of Italy with 11 residential structures and 1,600 beds. At the same time, HSS acquired 100% of Medipass, a company that supplies, through outsourcing, advanced services for the management of complex medical technologies (imaging diagnostics, nuclear medicine and radio-therapy) for hospitals and both public and private healthcare structures.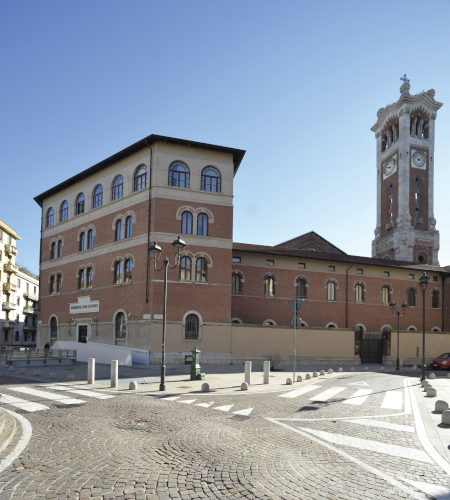 Morgan Stanley subscribed to a HSS capital increase and acquired 10% of the company's capital. The following year, together with CIR, it subscribes to a second capital increase of 40 million euro. In 2010, Morgan Stanley exits the company's capital.
Acquisition of Santo Stefano
HSS acquires the Santo Stefano group, leader in the Marches region in hospital and patient rehabilitation. This operation allows HSS to manage more than 4,000 beds.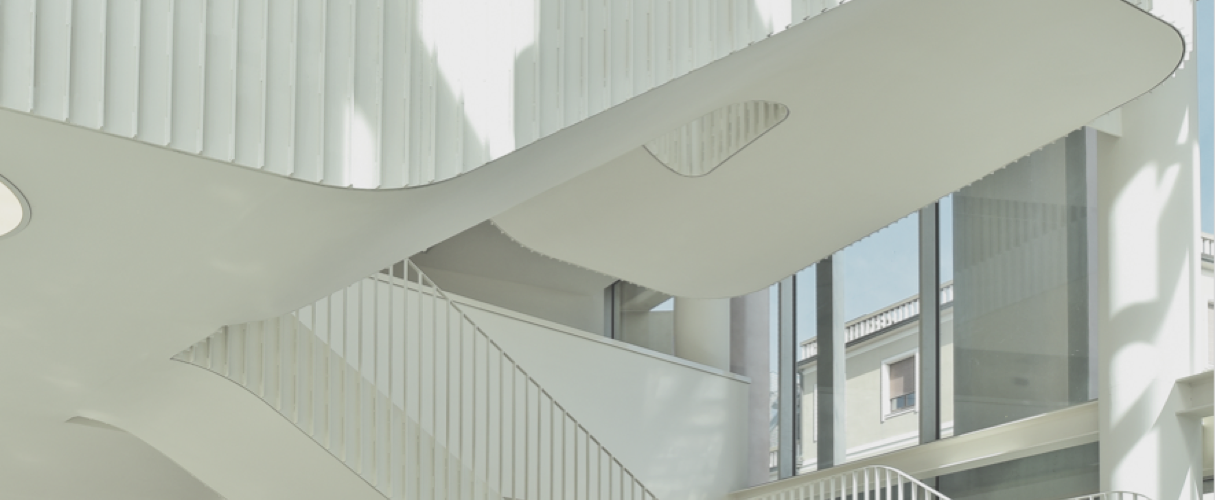 The AXA Private Equity fund, later Ardian, enters into the capital of KOS with a minority stake. In 2016 Ardian exits KOS's shareholder structure selling its 47% stake.
Acquisition in motor systems
Sogefi acquires the auto components group Mark IV Systèmes Moteurs. The operation enables the company to broaden its product lines to include air management and motor cooling, as well as penetrating the North American, Chinese and Indian markets, while obtaining a greater presence among German makers of high-end vehicles.
KOS aims at the international market
KOS (HSS until 2009) embarks on the road to international development, exploiting skills acquired in the medium-to-long term outsourcing of medical technologies and related services, at public and private hospitals in England and India.
CIR enters the hospitality sector
CIR acquires 20% of the Swiss Education Group, a world leader in the field of manager training in hospitality. The group is sold in 2015 for a significant capital gain.
Carlo De Benedetti completes the course to succession within the group, launched in 2009, announcing the transfer of control without cost to his three sons.
Mr. De Benedetti is nominated honorary chairman of the company.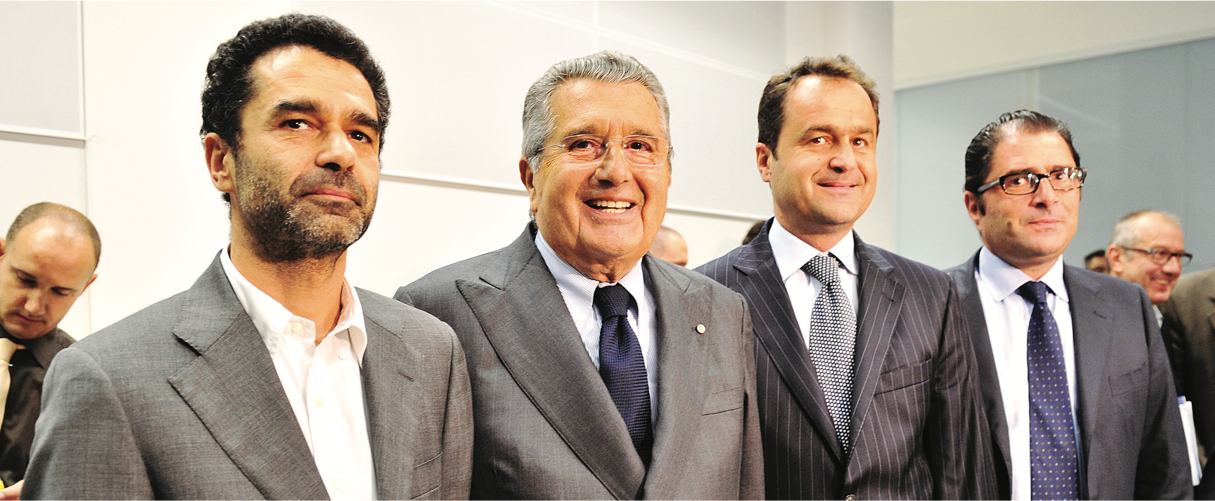 Rodolfo De Benedetti becomes chairman of CIR and Monica Mondardini CEO
The Board of Directors of CIR nominates Rodolfo De Benedetti chairman and Monica Mondardini chief executive officer. Mondardini joined the group in 2008 as chief executive officer of Gruppo Editoriale L'Espresso.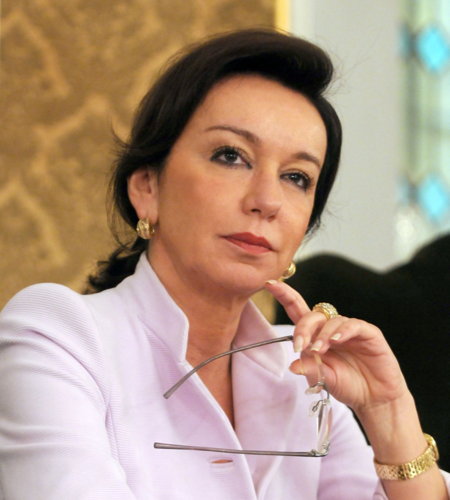 CIR wins civil case on the Mondadori Arbitration
The appeal sentence of January 1991, which had annulled the arbitration verdict in favor of CIR and led to the split up of Mondadori, was, as discovered after a long and complex penal trial which ended in 2007, the fruit of judicial corruption. CIR launches a civil action against Fininvest seeking compensation for damages caused by the corruption, which ends in 2013 with full recognition of its claims and a liquidation in its favor of approximately 490 million euro.
Merger of Espresso and ITEDI, GEDI is born
CIR with its subsidiary Gruppo Editoriale L'Espresso and FCA and Ital Press Holding, along with its subsidiary ITEDI (publisher of the La Stampa and Secolo XIX newspapers), sign a memorandum of understanding aimed at the integration of the two publishing groups. The goal of the merger is to create a leader in the Italian market and an important player at the European level in print and digital newspapers. In 2017, the merger through incorporation of ITEDI into Gruppo Espresso results in GEDI Gruppo Editoriale. CIR is the controlling shareholder of the new group with a 43.4% stake.
The shareholder structure of KOS changes: CIR rises to 60% of its capital and the remainder is taken by F2i Healthcare, a fund controlled by F2i with the participation of other institutional investors, including the sovereign fund of the Kingdom of Bahrain.
Acquisition of 10% of Radio Italia
GEDI acquires 10% of Radio Italia. With this operation, the publishing group and radio broadcaster consolidate their strategic partnership, already launched with Manzoni advertising placement concession.
KOS enters the german market
KOS acquires 100% of Charleston Holding, a German company than manages 47 homes for the elderly. It is the group's first foray into Germany.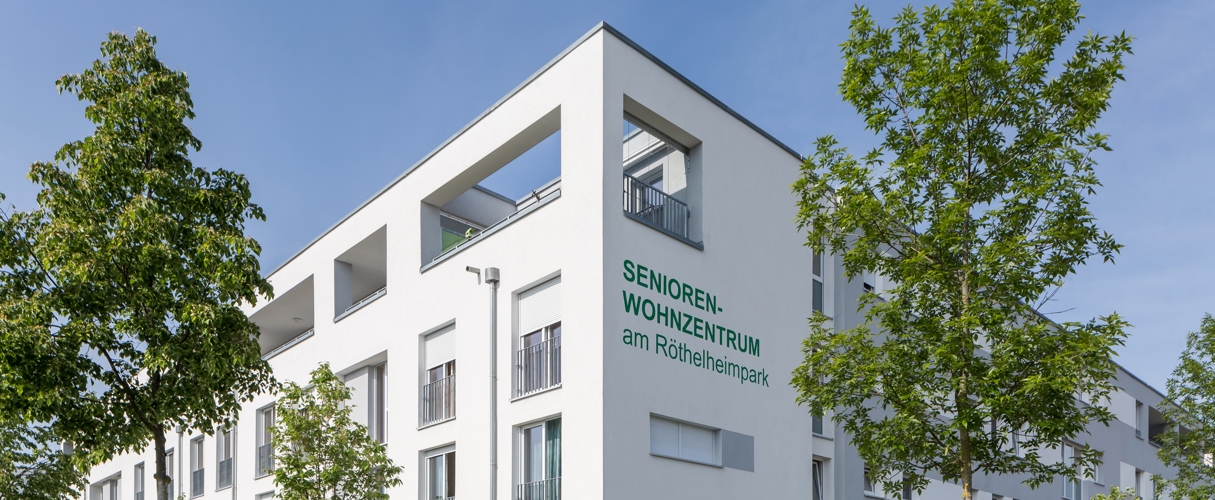 CIR is incorporated into the parent company COFIDE. The new holding, controlled by F.lli De Benedetti, takes on the historic CIR name.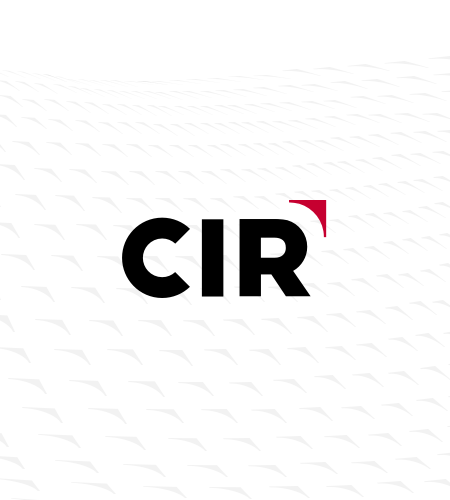 CIR disinvests in publishing
CIR sells its stake in GEDI to EXOR (43.78%).